Programmatic Advertising Services
Smart
, efficient programmatic solutions that drive
results
at every stage of your
user's journey
.
Building Relationships & Trust
As an extension of your team, we establish trust through transparency, consistent communication, and putting your brand's needs first. We take the time to learn your brand and build strategic partnerships focused on your core business objectives. We work with leading digital advertising partners in the space to ensure your brand aligns with the best programmatic solutions available.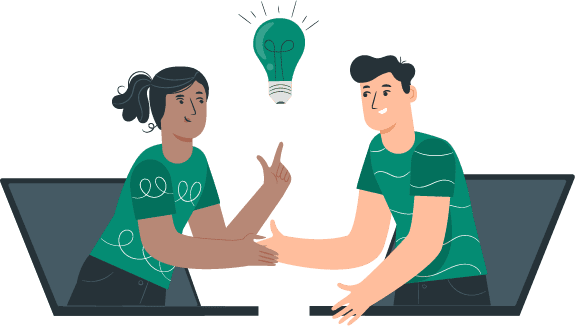 As an agency in the digital space since 2004, we apply our experience to drive innovation and unparalleled performance within your account. We improve existing services to better align with your organization's strategy, while developing new capabilities and exploring new opportunities to drive scalable growth.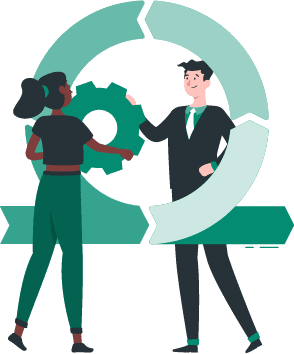 ROI's Proven Programmatic Process
Our proven approach starts with understanding your company, core business objectives, and the KPIs that drive success for your brand. By implementing a custom mix of technology, data analysis, and benchmark reporting, our agile approach to media planning and buying allows us to optimize performance to meet and exceed campaign goals.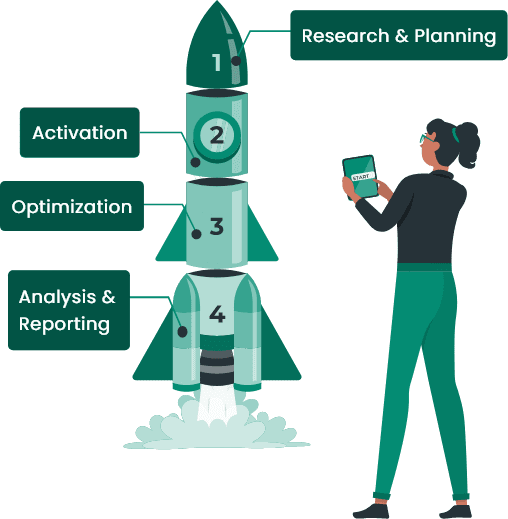 "Highly recommend. ROI Revolution is a first-class operation and arguably the greatest agency I have ever worked with during my career."
"I have always enjoyed working with ROI. Our team is timely and responsive, we are happy with the service provided, and would always recommend ROI."
"Excellent team service, very responsive to client requests, thorough thinking and strategy. They are approachable, are easy to work with, and have really driven our efficacy this year. They're great at breaking down data, ad spend, and results for me."
"The team is professional, insightful, understands our business, and is regularly bringing us new ideas or adjustments to current plans."
Your trusted agency with the feeling of an in-house team.
You need to be everywhere your customers are. We leverage data-driven audience targeting to reach your most high-intent shoppers in real-time.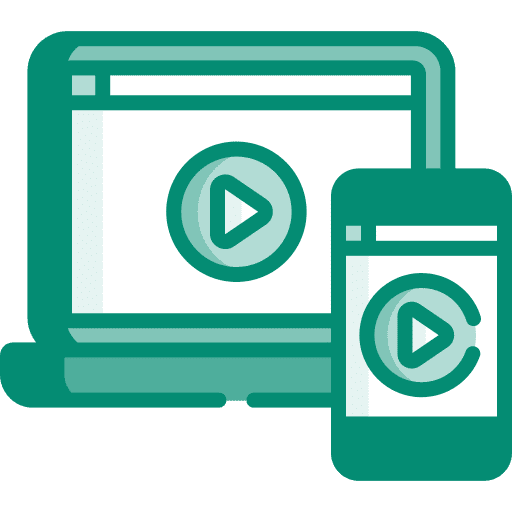 Instream (Pre-Roll/Mid-Roll/Post-Roll)
Outstream (Native)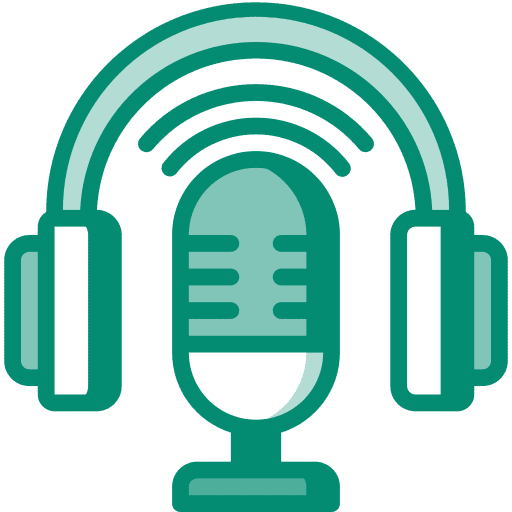 Streaming Music Services
Podcasts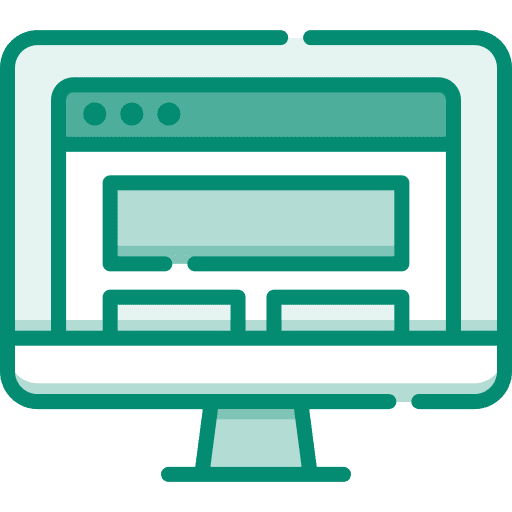 Standard Banner Ads
Native Banner Ads
Rich Media Banners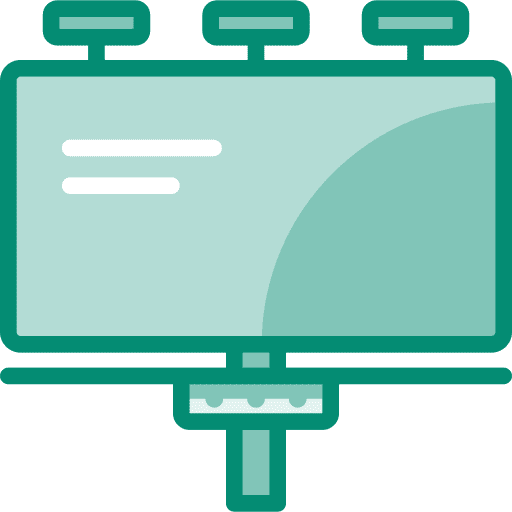 Billboards
Interactive Screens
Kiosks
How can we help you achieve your goals?