Holistic website search engine optimization services tailored to your business goals.
At ROI, we do SEO management differently. Each of our clients have a dedicated team with an expert focused on the unique pillars of our professional SEO services: technical optimization, content optimization, and link optimization. You receive a coordinated strategy to grow your organic presence and drive profitable brand growth.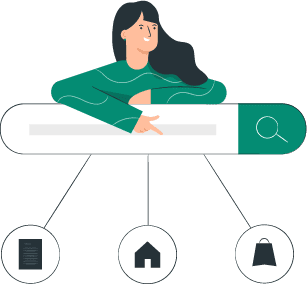 #1. Technical Optimization
Genuine technical expertise that simplifies implementation and translates strategy into results.
Your website's architecture and structure play a critical role in your overall organic search ranking. Your dedicated SEO technical analyst forensically reviews over 150 different facets of your website and works directly with your developers to optimize for both autonomous and human users. Our work is platform-agnostic and we're able to tailor a custom solution to fit the needs of your business.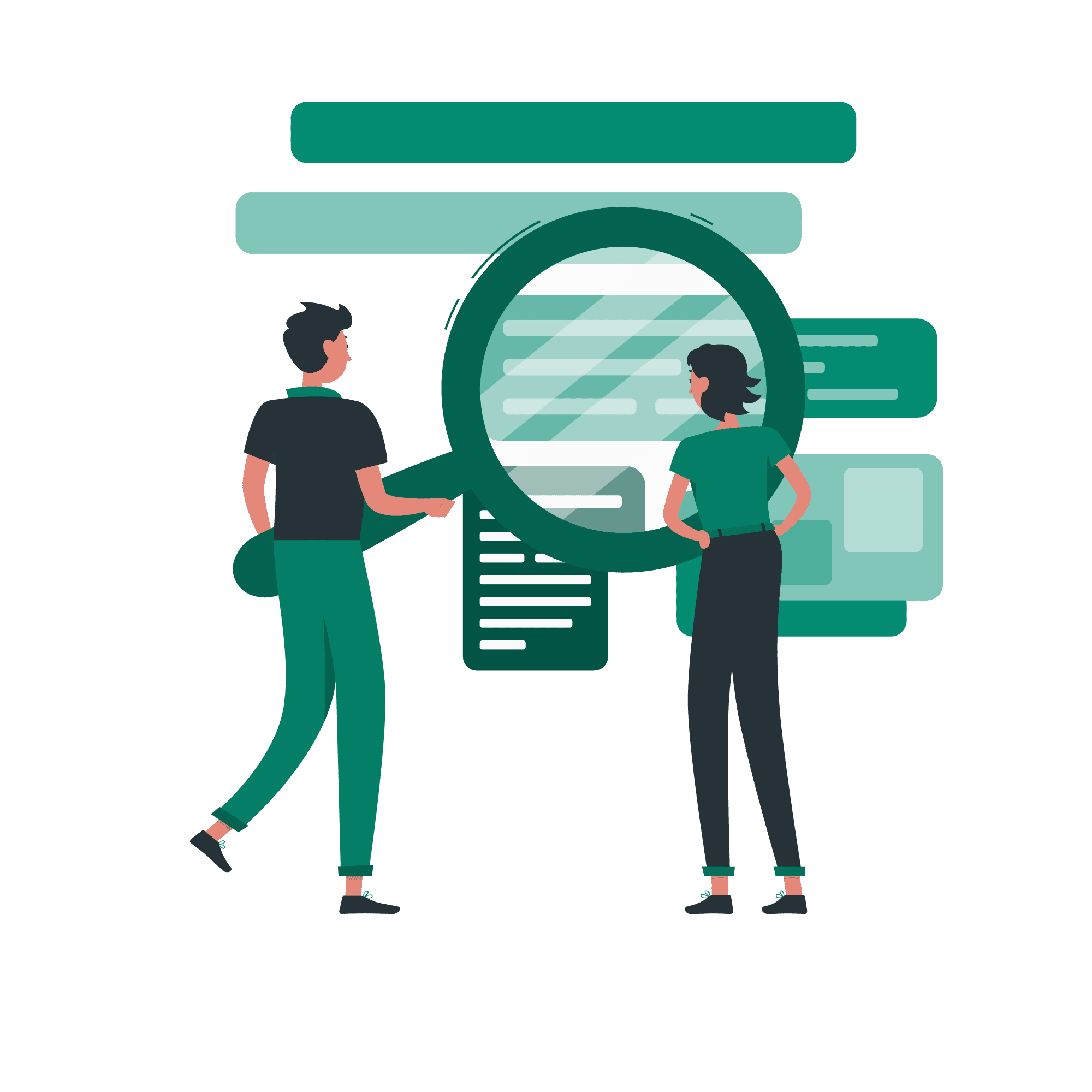 Content with a purpose, focused on driving targeted traffic to your website through relevant, high-volume keywords.
Optimized content is essential to reaching your target audience. Quality content is crucial to building trust. Your dedicated content specialist will optimize both on-page content and HTML attributes like title and header tags and meta descriptions. Our content optimizations are founded in empirical keyword research, ensuring content matches your customers' intentions while conveying your brand voice.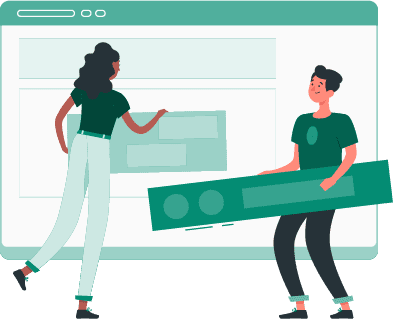 Quality over quantity. We'll grow your organic presence with efficient, scalable backlink optimization strategies.
Site architecture and content optimizations are critical, but they don't exist in a vacuum. Building a quality network of backlinks is just as important to improving your overall organic rankings. Your outreach specialist leverages only white hat SEO tactics to build both the quality and quantity of your backlinks. We acquire only relevant links from high-quality websites.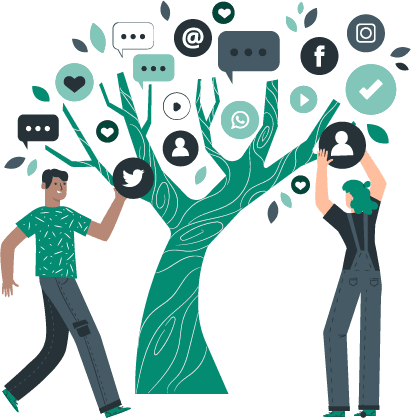 Increase in Year-Over-Year Transactions

Organic Revenue Increase
in First Year

Increase in Year-Over-Year Sessions
"ROI Revolution has given me peace of mind and comfort. I don't have to worry about areas that they're overseeing, whether it's paid search or SEO. I'm not consumed with looking day-in and day-out at the metrics of what is and isn't working. ROI takes care of all that for me."
"The SEO team is a pleasure to work with. Their step-by-step guides make our job easy and efficient. They provide us with all the resources we need to implement their recommendations, give context behind their decision-making, and educate us on any SEO subjects we may not be familiar with."
"The whole team is phenomenal and has been such a great help, from outreach to content to restructuring, and we have seen great results. They know their stuff and I don't have to worry about it at all. I get to jump in and enjoy SEO. It is so good to hand business off and not worry."
"The teams work so well together. I call them 'my teams' because I interact with them just like regular employees because I feel so close. I have worked with other agencies where you dread the calls and I look forward to my calls with my SEO team at ROI."
Con-Air Increases Organic Revenue by 25% With Enhanced Content Strategy
Site Speed Improvements Lead to a 53% Boost in Revenue for Crown & Caliber
Your trusted agency with the feeling of an in-house team.
Good SEO is a long game, not a quick win. You need to be prepared to execute a resource-intensive, ongoing strategy. Let ROI do the heavy lifting for technical, content, and link optimization so your brand dominates search results. 

A poor website replatform leads to less organic traffic and ultimately a loss in customers and revenue. Conversely, a well-prepared replatform is a seamless transition. Your ROI Team helps you prepare for your transition or regain traffic and keyword drops if things have already gone awry. Whether it's transferring link equity to new URLs or fixing improper meta robot tags or canonicals, we thoroughly review your website to get it running like a well-oiled machine. 
Looking to drive traffic to your local brick-and-mortar locations? Look no further than our local SEO package, which concentrates our overarching approach to target location-specific SEO factors.
Our comprehensive local SEO service focuses on optimizing site architecture, localized content, local link optimization, and other off-page factors to address all local SEO ranking factors and effectively improve local rankings.
Retail readiness without well-optimized content on Amazon is a recipe for failure. Ensuring your products' most relevant keywords and search terms are indexed by Amazon is critical to your profitability on the channel. This package focuses on increasing traffic to your Store and Product Detail Pages while also optimizing for quality content.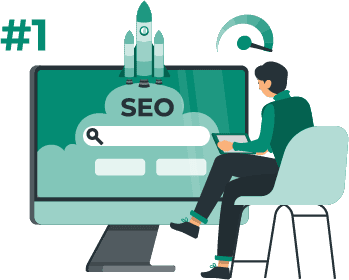 Keyword Research
Content Optimization
Analysis of Google Search Console & Google Analytics
Monitoring & Troubleshooting Algorithm Updates
Monitor of Indexation of URLs
Domain Consolidation
Site Quality Analysis
Local SEO
Site Speed
ADA Accessibility
Content Marketing
Backlink Quality Analysis
Structured Data Markup
How can we help you achieve your goals?