Q3 has begun, which means it's time to dive into holiday season preparations. To make sure you have all the available resources going into the second half of the year, here are the newest social media tools from Facebook, Snapchat, Instagram, and (newcomer) TikTok.
Holiday Prep: The More the Merrier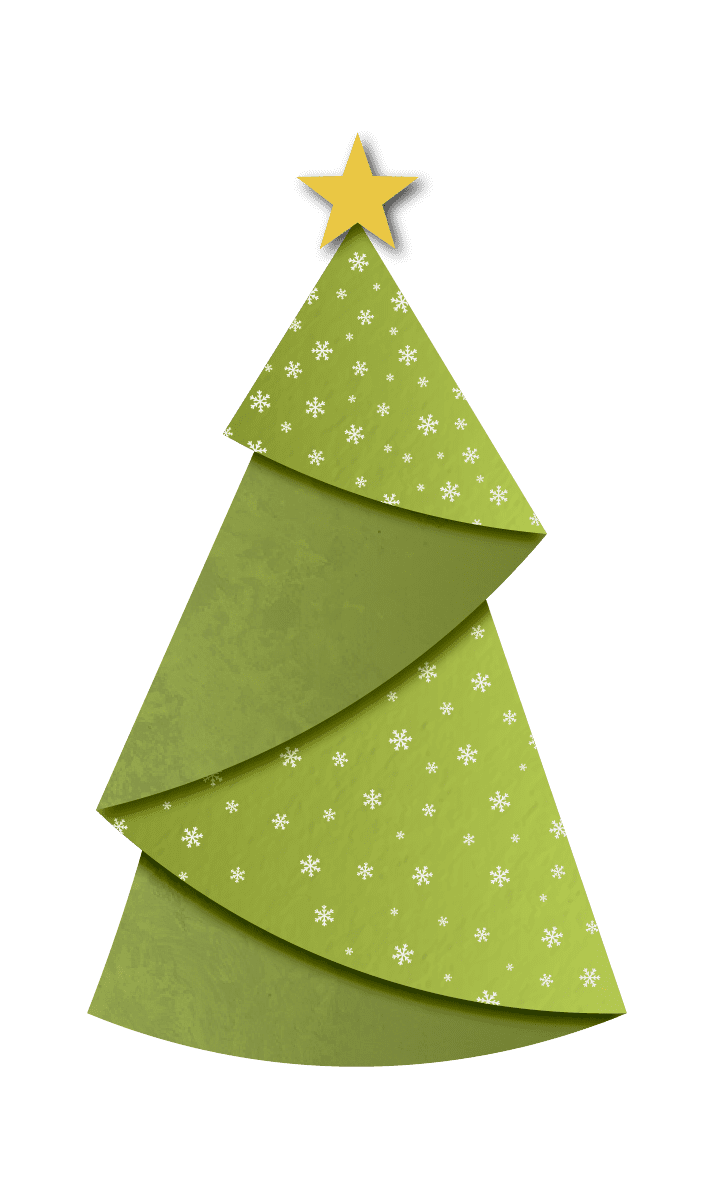 Every advertiser dreams of a profitable Q4, but to make the most of the season, planning should start early. 22% of US shoppers start their holiday shopping in October or before. Q3 is the best time to research and understand your target audience to build a strong strategy for Q4.
Using social media channels to support both brand awareness and conversions are the keys to a great holiday season, as 64% of people used online channels to either discover gift ideas or browse for inspiration during the 2018 holiday season. To assist advertisers in developing holiday campaigns, Facebook has developed a Holiday Season Insights tool with nearly 30 searchable insights from the last two years. With this tool you can filter by market, year, seasonality, channels, and stage of the shopper journey.
Pairing this social media tool with The 2019 Holiday Success Plan for Brands can help your brand get a leg up on your competitors and drive more customers through your funnel.
Snapchat Wants to Help Advertisers Create Mobile-Friendly Content 
Snapchat has launched their new "Instant Create" feature to automatically generate vertical content for Snapchat Advertising. For new or smaller advertisers, the 9:16 vertical format can be difficult to create with limited time and resources. This new feature will use templates and ad detail options to build smartphone-friendly assets.
After setting the campaign objective, URL, and audience targeting, Instant Create will automatically generate content by pulling images directly from a brand's website or with uploaded assets. No design work is necessary because the social media tool creates ads by leveraging popular templates and simplified ad detail options. The goal is to attract new advertisers and to make Snap Ads more accessible to smaller advertisers.
Turning Organic Influencer Content Into Ads for Brands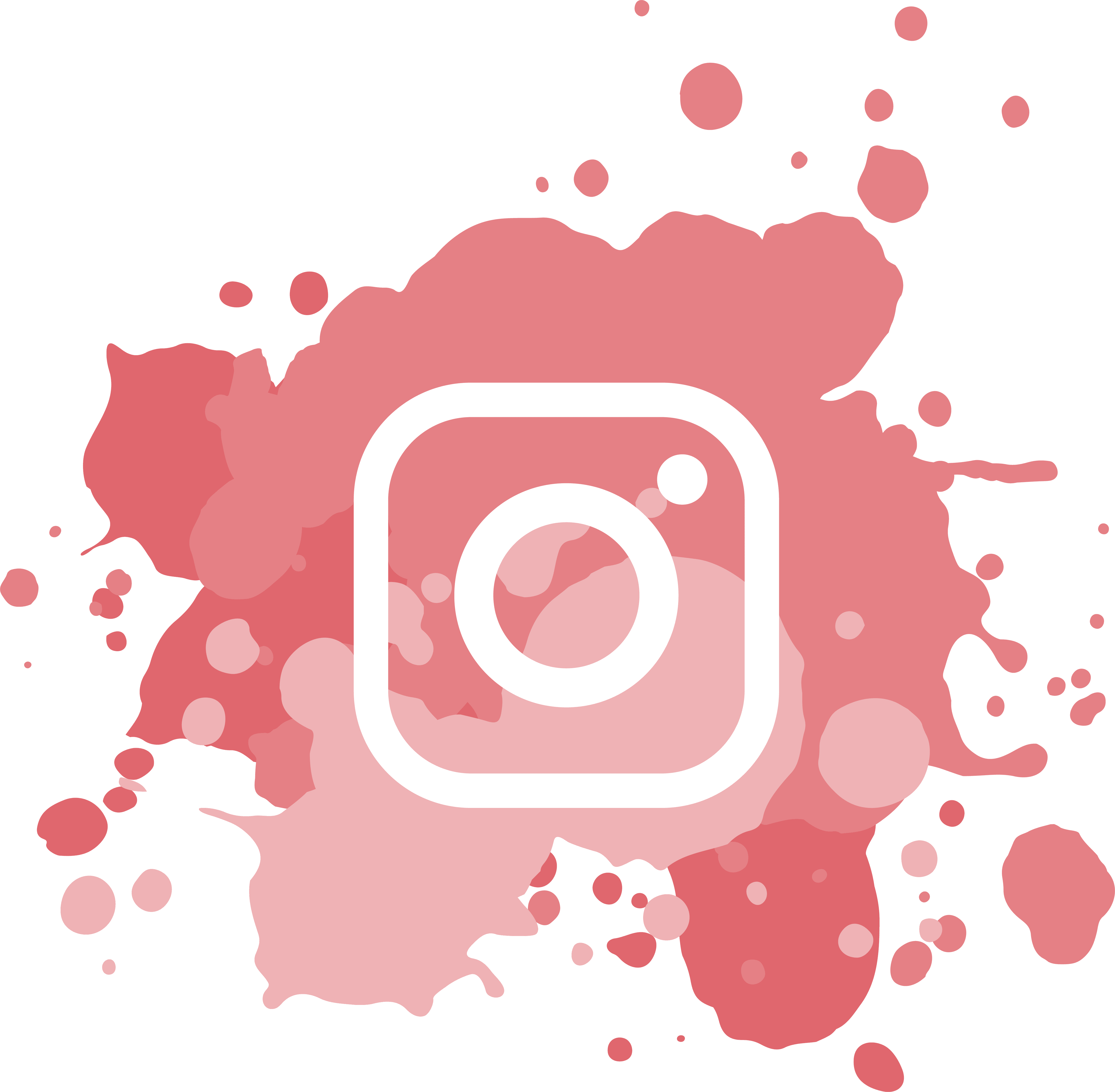 In a continued effort to marry organic content with sponsored advertisements on Instagram, the platform has added the ability for brands to boost organic posts from an influencer's content. With 68% of people saying they come to Instagram to interact with creators, businesses now have the opportunity to further scale their reach into new audiences and quantitatively measure the impact of these partnerships.
In the coming months, these Branded Content Ads will also expand to the Stories placement. Creating Branded Content ads involves two easy steps. First, the influencer must enable their partners to promote their post or story. Then, the post will appear on the brands Ads Manager where they can then run it as an ad in a feed or stories format.
These ads will show the "Paid partnership" label to continue Facebook's goal of transparency.
TikTok Testing the Waters of Ecommerce Advertising 
TikTok has become one of the most popular social media apps in the world, with 26.5 million monthly active users. While some companies have launched branded content campaigns, ecommerce advertising is poised to become a bigger part of the app. Douyin, the Chinese version of Tiktok, was able to facilitate almost $30 million in revenue in one day with its more developed shopping capabilities.
Hollister is one of the first brands to incorporate a "Shop Now" button on their TikTok content that links to a shopping site inside the app. While TikTok may just be another app in the long line of digital fads to come and go, for now, it's a direct line to the youngest generation of consumers.
Thanks for joining us for the September 2019 Social Media Water Cooler!
Click here for past editions of the Social Media Water Cooler.